Damaged or Malfunctioning Breaker? Not for long.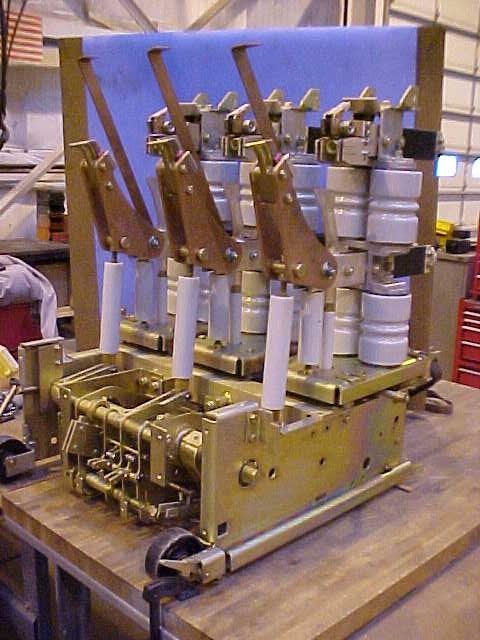 Our extensive experience working on industrial breakers, combined with some of the best technologies in the industry, enable us to diagnose problems quickly and resolve them in the most timely and cost-effective manner possible.
In addition to commissioning breakers to ensure safe startup, our Power Services Division provides everything from testing and calibration to reconditioning and retrofitting, as well as predictive and preventive maintenance programs.
Breaker Maintenance Services:
480V breaker service, repair & testing
5kV & 15kV Air magnetic & vacuum breaker service, repair & testing
34.5kV to 345kV oil, vacuum and SF6 breaker service, repair & testing