If you have an emergency, please use our 24-hour emergency service number: 888-818-4200.
Electrical Motor and Generator Repair Service both In-House and On-Site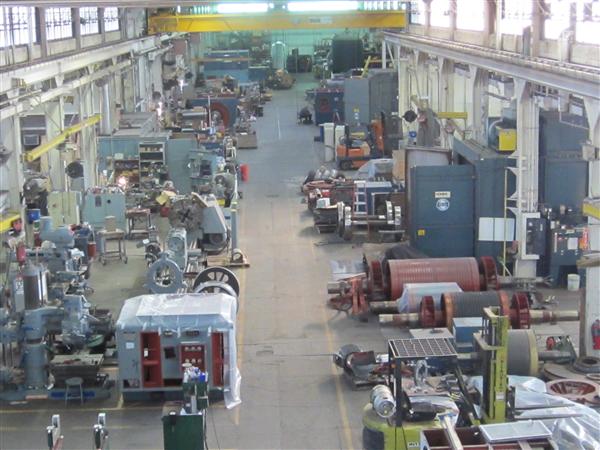 Based in Milwaukee, Wisconsin, American Industrial Motor Service provides cost-effective repairs and installations of industrial motors, on-site training and an array of service solutions designed to maximize the uptime of your electrical equipment and power generation systems. We specialize in larger motors and generators up to 38,000 kW, and electrical power transmission and distribution equipment from 480V to 345kV, but we do work on smaller, specialty equipment as well.
AIMS consistently strives for the highest quality work, the most cost-effective solutions, and the best customer service in the business. Please use the form on this page to contact us with your inquiry. We will get back to you as soon as possible.
AIMS Services Include:
Industrial AC & DC Motor and Generator Service
Power Generation System Maintenance, Repair & Retrofitting
Predictive & Preventive Maintenance Programs
Design & Engineering Consulting
Electrical Power Transmission and Distribution Equipment Maintenance & Repair