Electrical Apparatus Repair and Service Delivered On-Time and Within Budget
At American Industrial Motor Service we understand your industrial motors, generators, and power systems are critical to daily operations. Our electric motor and generator repair company has over 80 years of experience repairing and restoring electrical equipment cost effectively and efficiently to get you up and running in the shortest time possible. We offer on-site and in-house testing, design, and repair services for all sizes of motors and power systems.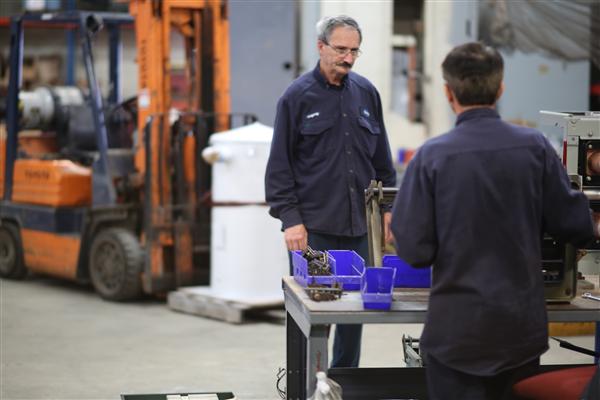 All across the Midwest, the work ethic is alive and well. Businesses and industries throughout the region recognize the importance of a job well done—and done within budget. We don't just understand this mindset, we live it. Every one of us at American Industrial Motor Service is committed to exceeding all expectations. Through innovation, quality workmanship and operational efficiency, we deliver excellence for a diverse range of clients throughout the Midwest and across the country. Day in and day out.
The AIMS promise: By providing the most cost-effective service solutions, we will maximize the uptime of your electrical power system.
A Comprehensive Suite of Industrial Motor Repair Services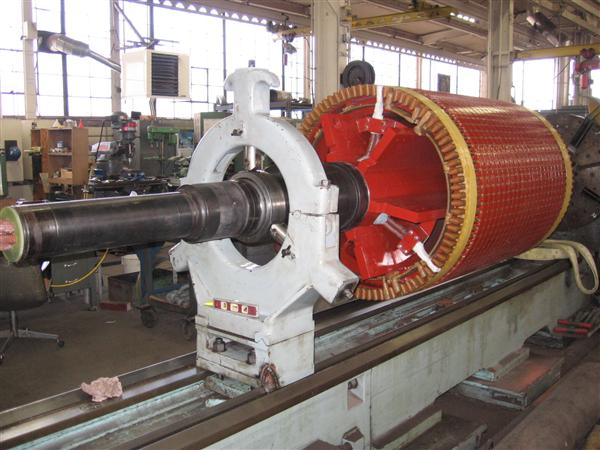 As the evolution of a business started in 1931 to service General Electric's growing industrial motor division, AIMS has grown into one of the most diversified electrical apparatus service providers in the Midwest, if not the entire country.
In addition to repairing, rebuilding, retrofitting and replacing industrial motors and generators, shredder motors and liquid rheostats, AIMS provides engineering, maintenance and repair services for electrical power generation systems. Our engineers are also available to lend their design and manufacturing expertise to new projects and to assist your team with predictive and preventive maintenance programs.
Special requests? No problem here. With our extensive experience and a state-of-the-art 60,000 square foot facility, we are able to reverse engineer and custom manufacture critical parts which have become next to impossible to find. We can also provide training to your staff, ensuring your routine maintenance programs are as proactive and effective as possible. We also introduce our clients to our other clients to help them find used equipment for sale.
Whatever your needs, AIMS delivers.
Industrial AC and DC motor repair and refurbishing * Industrial shredder motor repairs * Liquid rheostat service and installation * Transformer rewinding