From time to time, we have customers that let us know about excess equipment that they would like to sell, we keep our ears open and direct them to other customers that might be interested. Questions call 888-818-4200 unless otherwise noted.
Used AC and DC Motors for Sale
Below we'll post used/refurbished commercial and industrial AC and DC motors, with brand names and product numbers to aid you on your research. If you have any technical questions please don't hesitate to contact us.
Alstom Shredder motor 7000HP / 450RPM (wound). 13,200V - 3 phase. Never run, stored indoors with heaters. Monthly testing and rotor rotation. Located in the US. Price $300,000.00
Call us at 414-482-4200 ask for JP.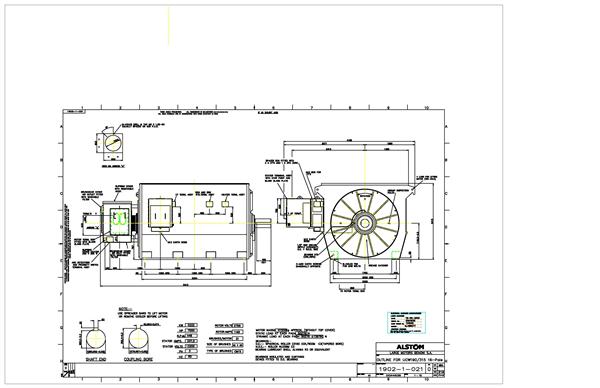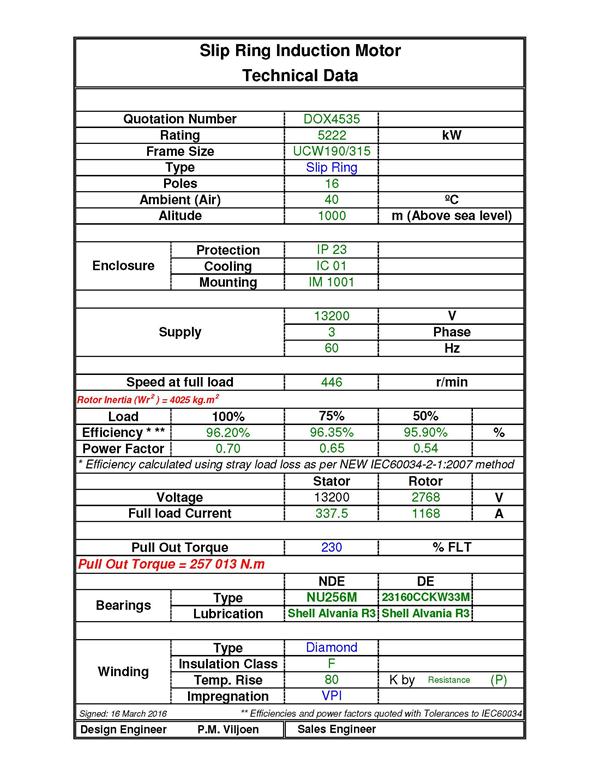 Used Liquid Rheostat Systems for Sale
Should these become available we'll include names, numbers and brief specs to help you know what kind of used or refurbished system you'relooking at.
Used Shredder Motors for Sale
When a pulverizing AC or DC shredder motor becomes available (from brands like Alstom / Actom, Schorch, Weg, Teco Westinghouse, Hyosung, GE, and Hyundai), we'll add it below. Again, call us with any questions.

Used Equipment for Sale
((product images and information will be added in this space))
Call for info: 888-818-4200
AIMS proudly offers a range of expertise in motors, generators, switchgears, and transformers, including service maintenance, refurbishing, repairing, and rebuilding.