Industrial Electric Apparatus Repair, Design, Maintenance and Refurbishing Since 1931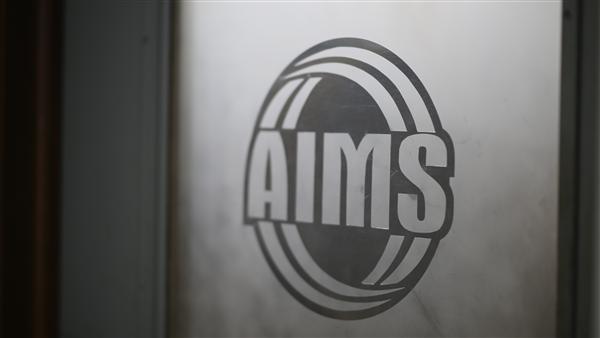 In 1931, GE Apparatus and Repair was founded in Milwaukee to provide repair and reconditioning services for the GE electrical equipment used by the city's growing industries. During the peak of Milwaukee's transformation into a heavily industrialized city, the shop operated three shifts and had over 100 employees. In later years, as electrical equipment evolved and heavy industries left downtown Milwaukee, the business began to expand its coverage and develop a regional customer base throughout Wisconsin, Illinois and Iowa.
A pivotal change came in 1987, during General Electric's divestiture of many GE Apparatus and Repair facilities. Mark Strang, a highly regarded GE manager, decided it was time for an entrepreneurial adventure and American Industrial Motor Service (AIMS) was born. In his tenure as owner and president, Mark substantially grew the power systems business unit and invested millions of dollars in facilities and equipment.
In 1998 a group of local investors, including JP Boucher, purchased the company from Mark. JP had been employed at AIMS in a variety of positions for a number of years and is currently the Vice President of Operations. Recognizing the quality service AIMS provided to the industries it served, in 2020 GGI Motors purchased AIMS with an eye toward increasing AIMS' influence in the field. GGI Motors and the AIMS management team have since taken AIMS to the next level and expanded our offering to the metal recycling industry. Today, AIMS is the premier electrical apparatus repair shop in the upper Midwest.
Combining superior service with a personally committed, team-based work force, a cost-based discipline and a "can do" attitude, AIMS provides unparalleled service on a wide variety of industrial motors and power generation equipment. We believe in long-term, mutually beneficial relationships with our customers and are committed to exceeding expectations on every job.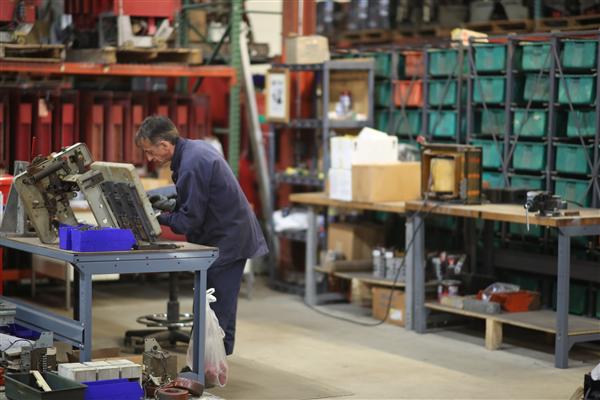 Over the years, AIMS has worked with a broad range of electrical motor manufacturers, as well as companies specializing in components and systems for large industrial motors and power generation equipment. Through our collaborations with these companies, we have established ongoing relationships which help ensure we have access to the equipment and the knowledge base necessary to keep your business running at peak efficiency.
In addition to numerous industry affiliations, we are a proud member of the Electrical Apparatus Service Association (EASA), an international trade organization dedicated to keeping its nearly 2,000 members at the forefront of the electrical apparatus service industry through continuing engineering and educational programs. As an EASA affiliate, we share a common commitment to the highest standards of performance and ethics.
*Industrial AC and DC motor service and commissioning
* Industrial shredder motor repairs
* High-voltage switchgear maintenance
* Liquid rheostat installation and service
* Rewinds and restacking
* Power Systems installation, maintenance & repair
* Predictive & Preventive maintenance
Contact the industrial motor service providers at AIMS today for more information on our capabilities or to request a quote.
Please visit our sister company Pinnacle Engineering for assistance with automation and controls engineering